case studies
Scioto Land Company -
Over 11,000 Acres in Two Land Systems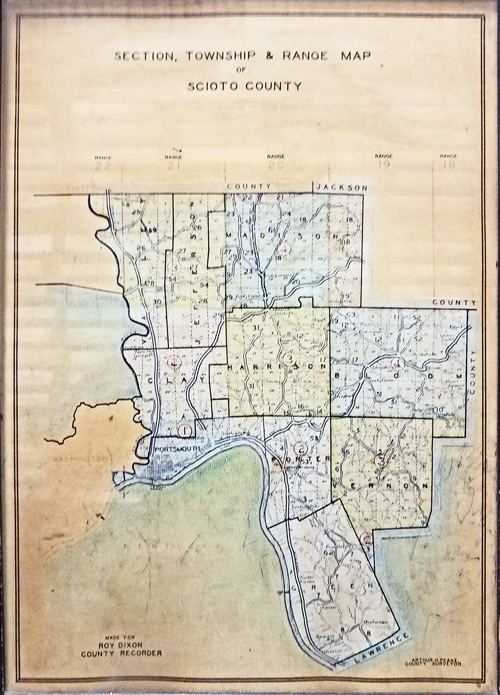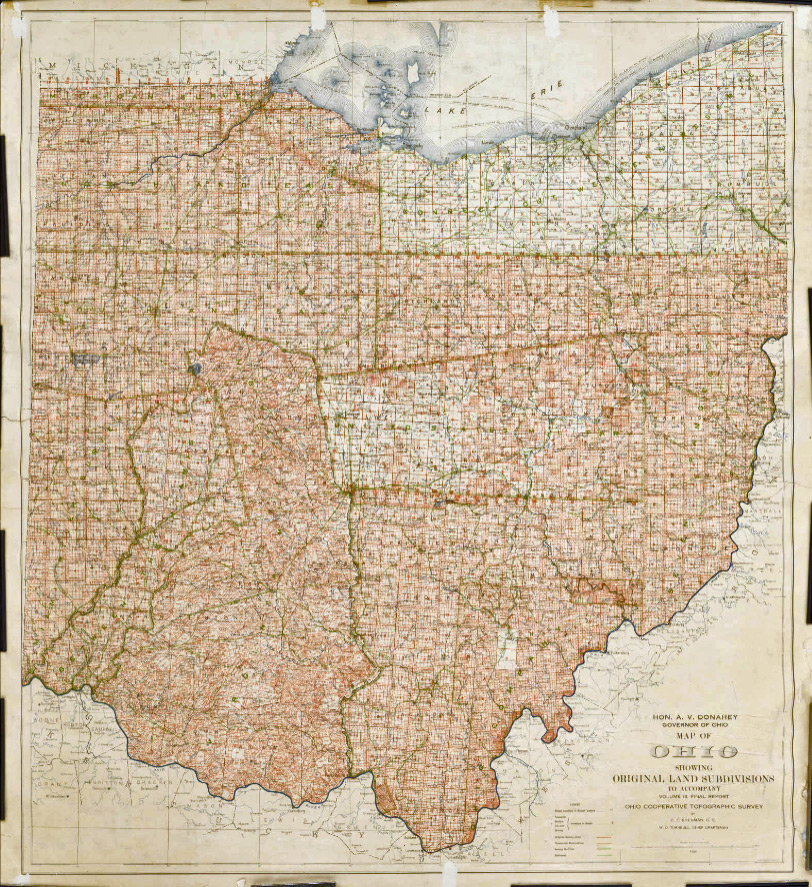 Scioto County, Ohio
This rural timberland property in Scioto County, Ohio consists of 11,811 acres and 123 miles of boundary, in 26 contiguous management tracts. The property was previously under industrial timber ownership and management. In order to complete a transfer of ownership, the county required new surveys and legal descriptions to conform to current Scioto County standards. Allegheny Surveys began the project in November 2018 and finished nine and a half months later, two and a half months ahead of schedule and on budget.
---
660 Ac. Wind Turbine ALTA Survey

Mineral County, WV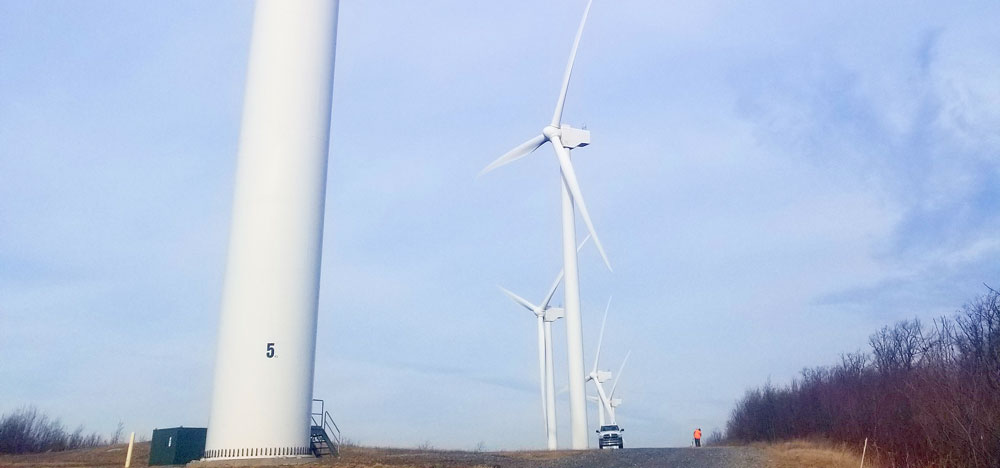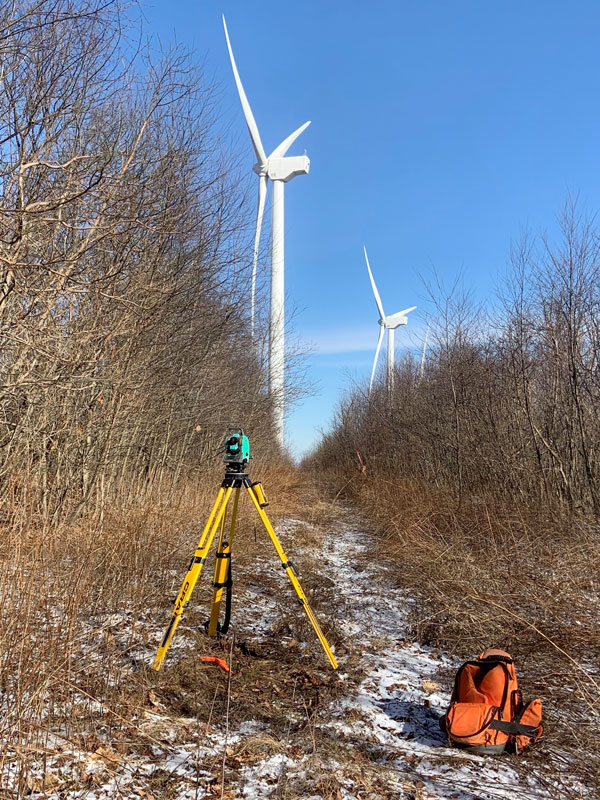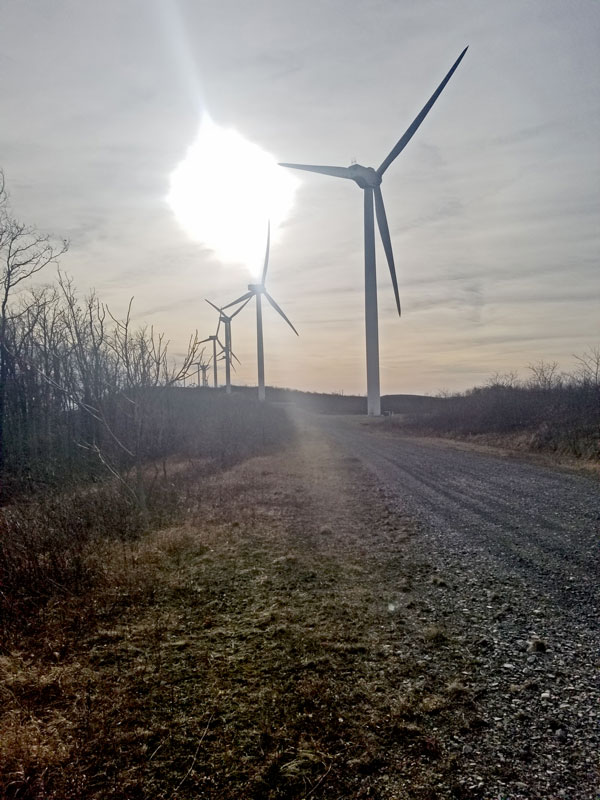 This project requires that an ALTA-ACSM Land Title Survey be prepared for several contiguous tracts totaling over 660 acres. 23 wind turbines are located within the project site. Over 10 miles of boundary were traversed for this project's main perimeter. The field work began in January of 2020, and a first draft of the ALTA was delivered to the client just 3 months later. This quick turnaround is a testament to our field crew's dedication, determination, and skill.
This project is on-going, and will require the surveying of three additional tracts having a total acreage of over 450 acres.
---
Nyrstar - Tennessee Zinc Mines
Gordonsville, TN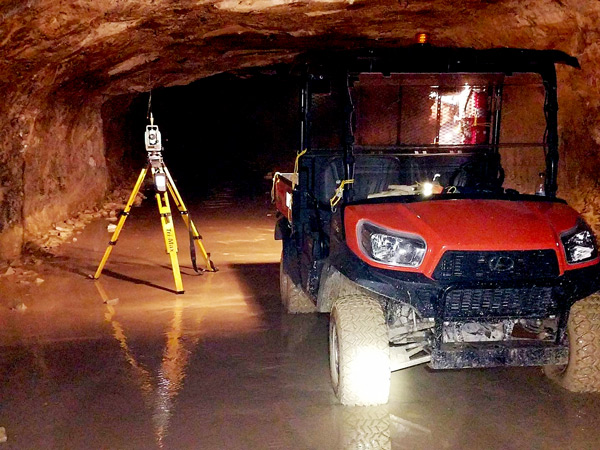 In December 2014 and April 2017, Allegheny Surveys, Inc. (ASI) performed 3D Terrestrial LiDAR Scanning of approximately 15,000 feet of abandoned track haulage tunnels. The scans were performed to obtain as-built mapping of the mined tunnels for the design of five belt flights and transfer stations.
Beginning in June 2017 through April 2018, ASI provided survey services including the following:
Marking areas of rib lines to be
slabbed for belt line clearance
Layout centerline of belt
Layout approximately 3,000 belt hangers
Stakeout transfer stations

Allegheny Surveys, Inc. was also the independent third-party contractor in charge of calculating pay items which included the quantity and type of roof bolts, pie pans and screen wire used, and the quantities of material excavated. Additional 3D Terrestrial Scanning was performed for this project to provide mapping for an underground crusher site and for clearances along the haulage route to the site. ASI provided stakeout for the excavation of the underground crusher site and the haulage route. Stakeout was also provided for the underground crusher during construction. ASI has also provided surveying services for control surveys, daily production surveys in active mining areas and plumbing of vertical mine shafts to provide ties from the surface to the underground workings.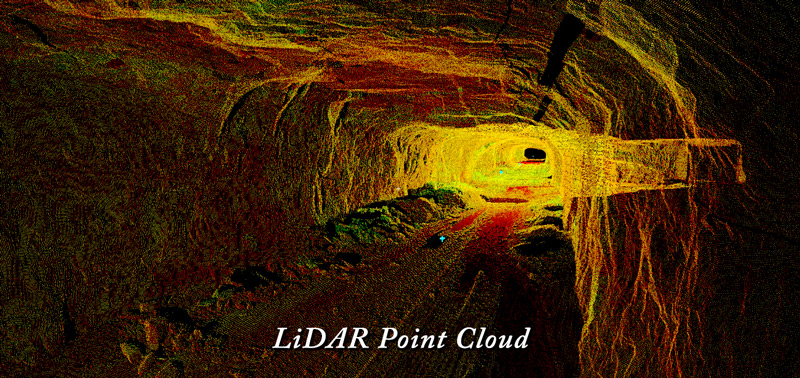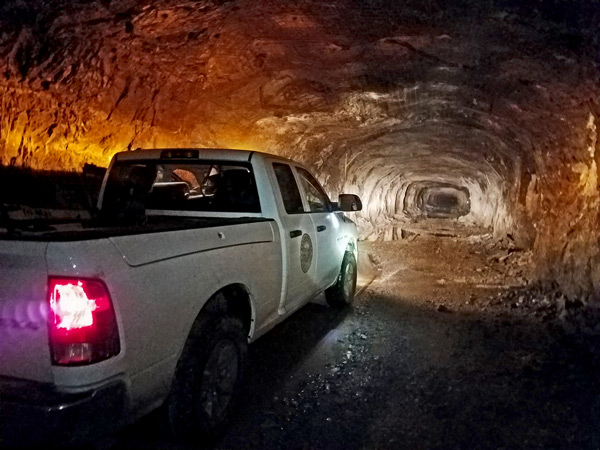 ---
Beech Ridge Wind Farm (phase II)

The Beech Ridge Wind Farm, located in Greenbrier County, has been an on-going surveying project for ASI since 2006.
Phase I of the said wind farm consisted of surveying a 27,000 acre lease area. The survey of this large lease area was started in 2006. A 14-mile Transmission Line was also surveyed and included with this project. A detailed ALTA-ACSM land title survey was prepared for both the said 27,000 acre lease area and the Transmission Line. It was finalized in July of 2007.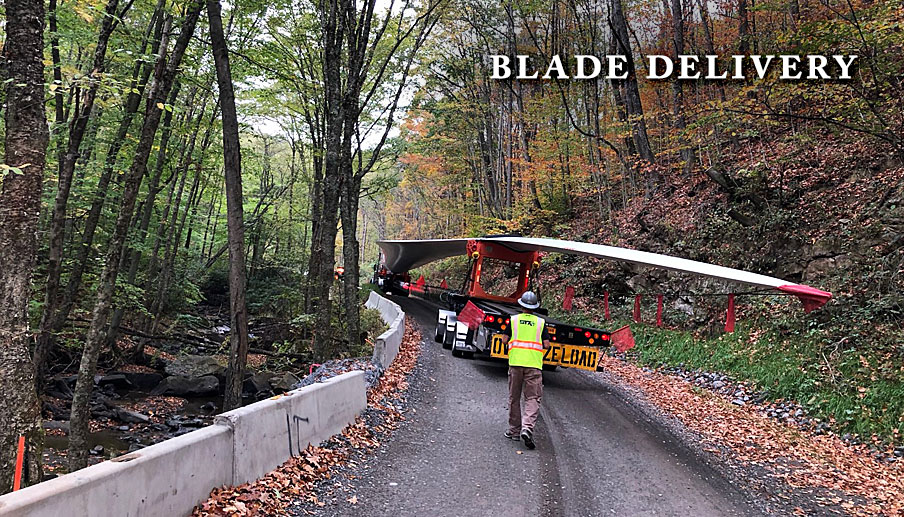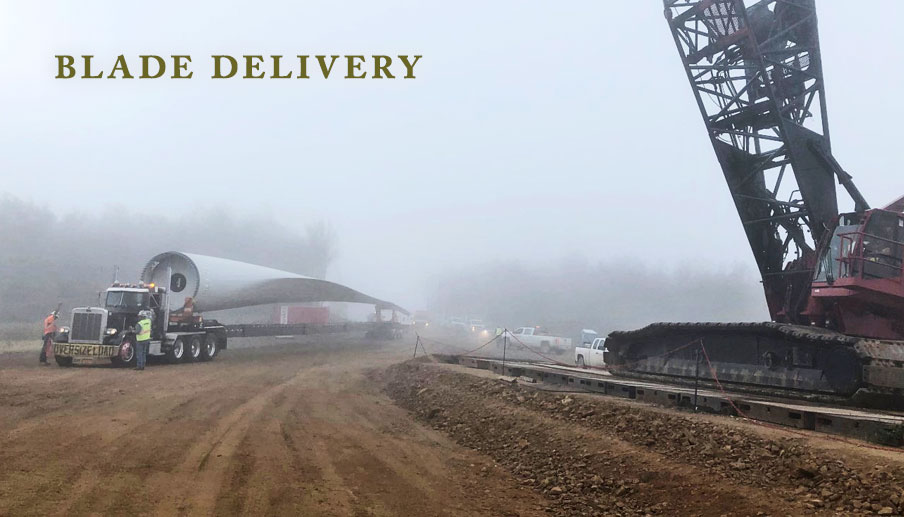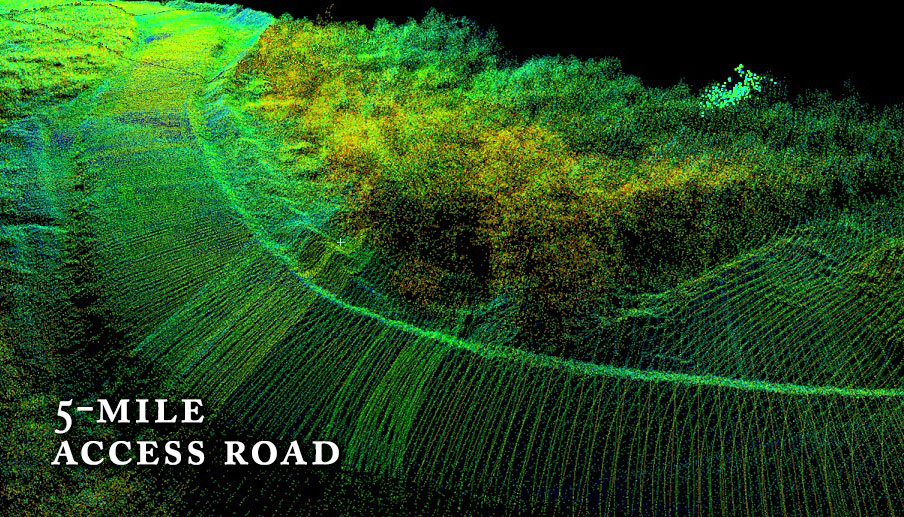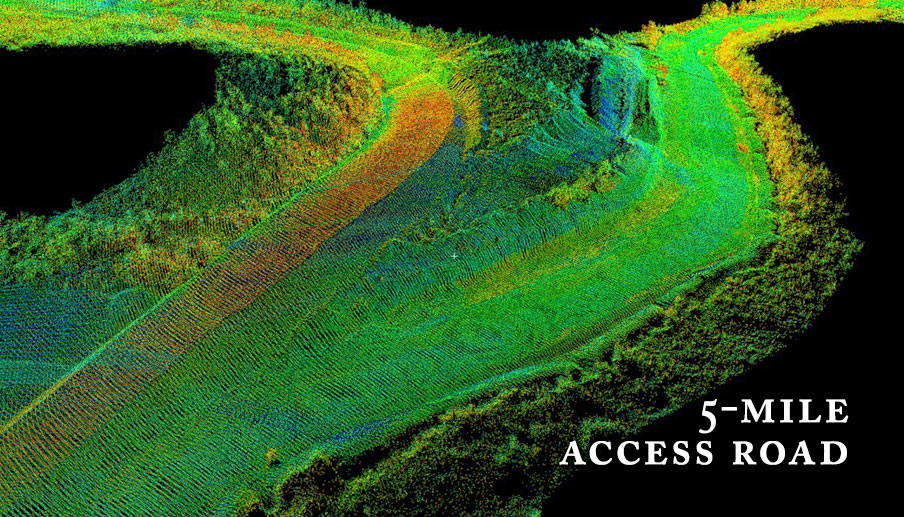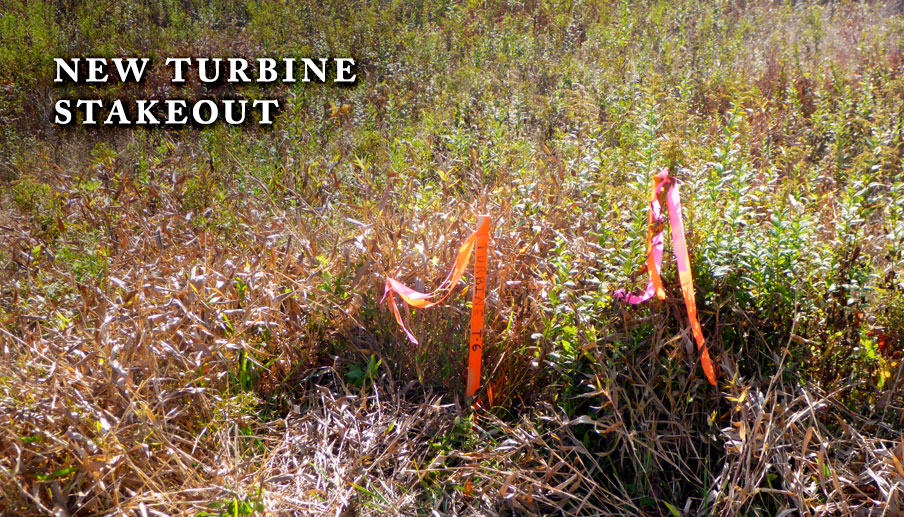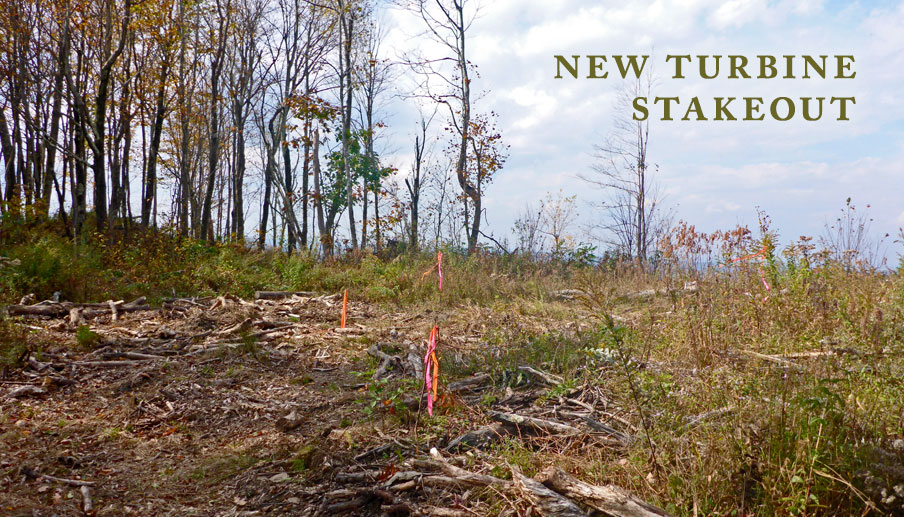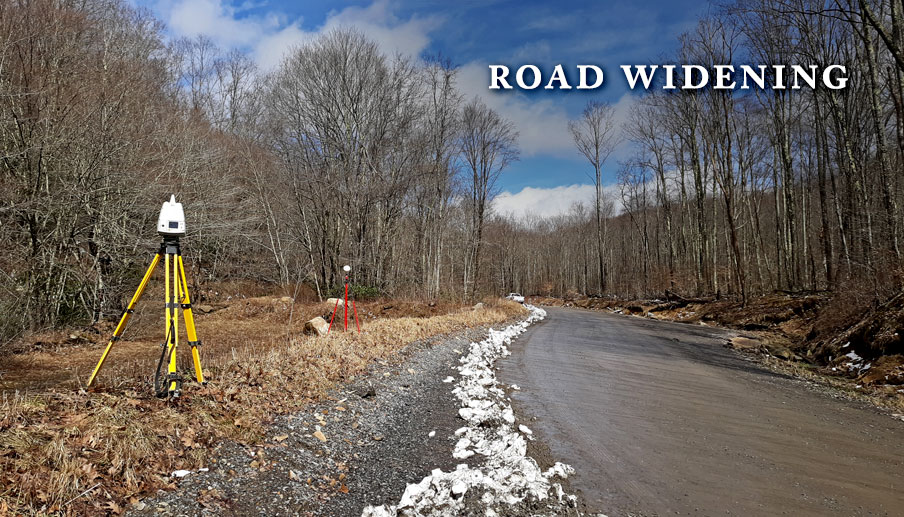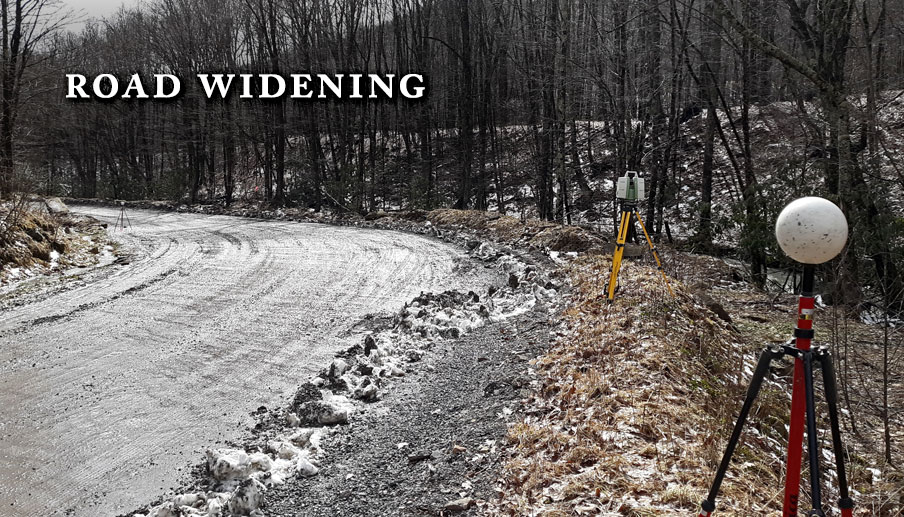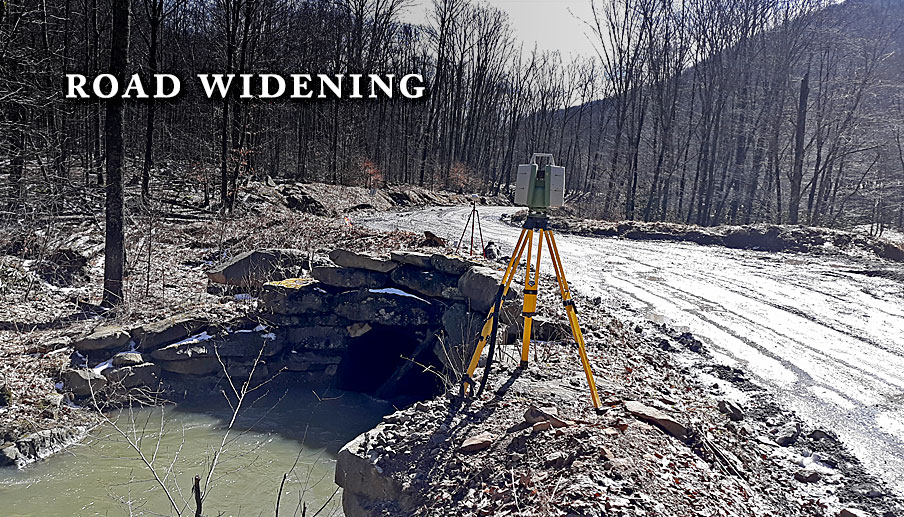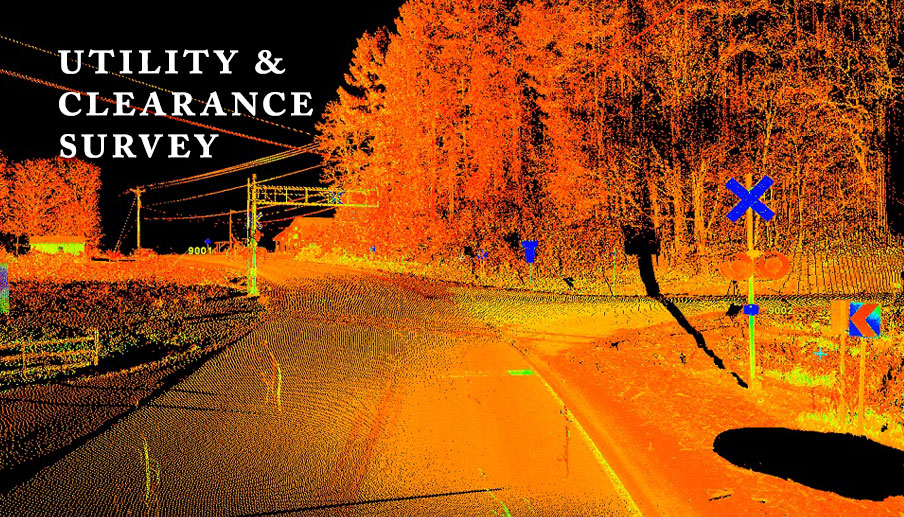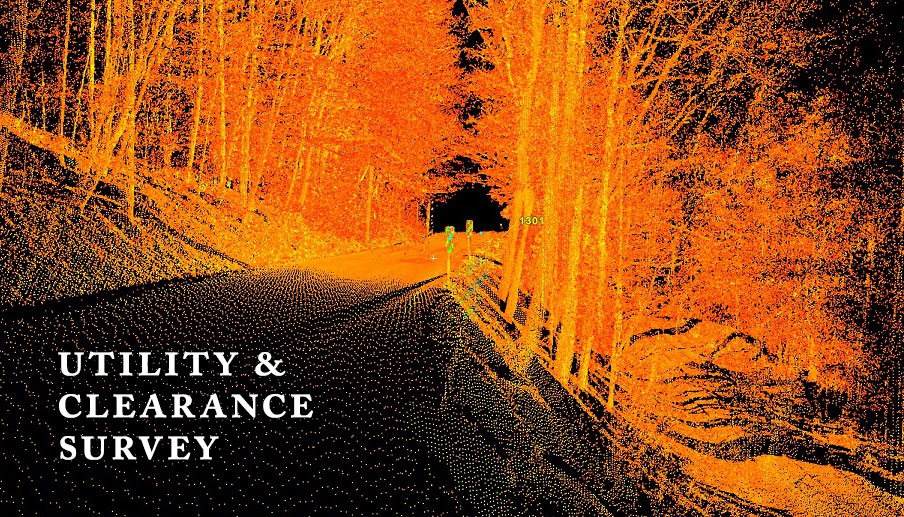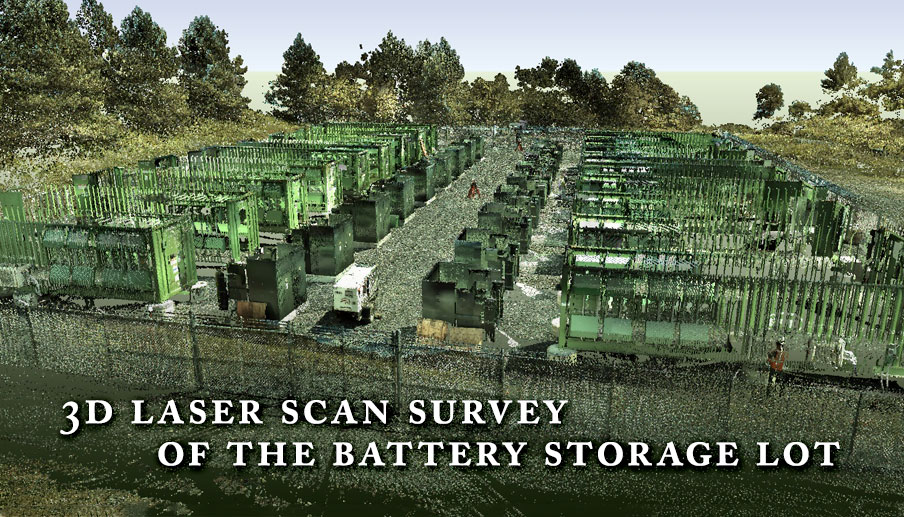 Work for Phase II started in 2016. Phase II included the construction of 20 additional wind turbines on Beech Ridge within a 7,000 acre lease area. This project also required over 50 road-widening topographic surveys and remediation construction stakeout to allow the turbine components to be hauled to their sites successfully. Over 5 miles of newly constructed haul roads were located using a LiDAR unit mounted to a UAV. Treeline and Utility line clearance surveys were also conducted along the haul route. At one point in time, four phases of this project were being worked on simultaneously (topographic surveys for road-widening, utility line clearance surveys, access road construction stakeout, and CAD mapping for the ALTA-ACSM plats). The ALTA-ACSM land title survey for Phase II was finalized and delivered to the client in May, 2020.