Underground Utility Location Services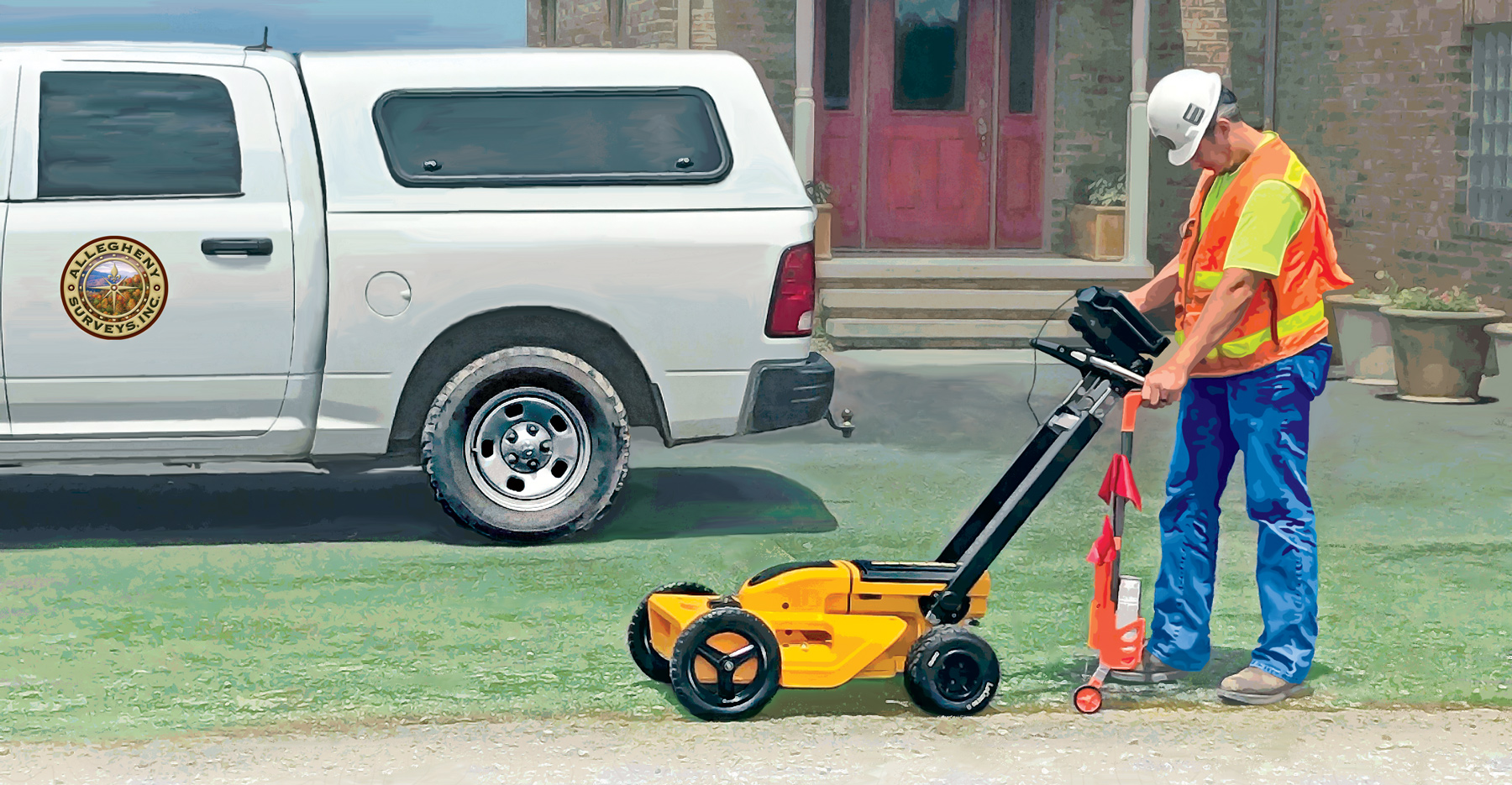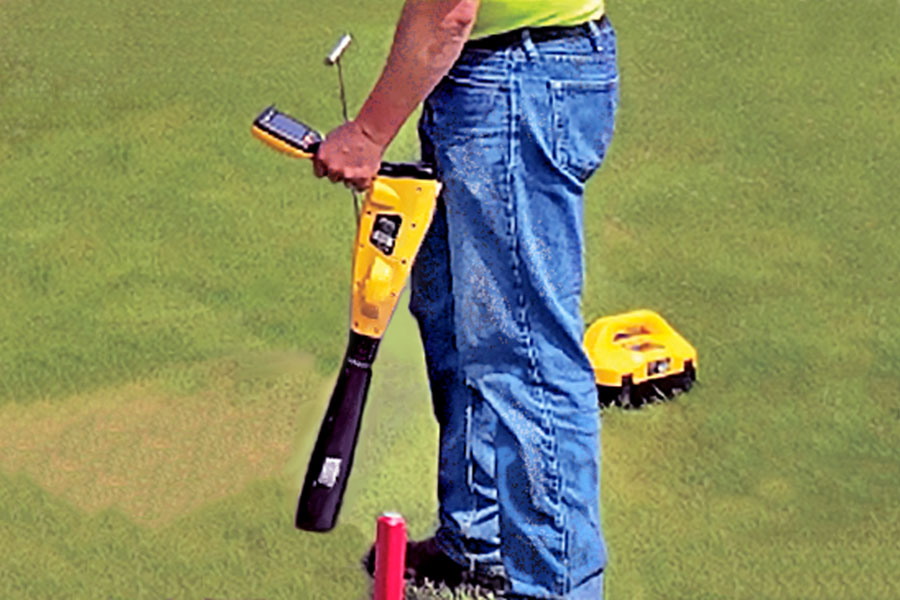 Accurate underground utility location can help avoid injuries and costly damages by identifying the precise location and depth of buried utilities and their relationship to other buried services. Accurate information is crucial during the design phase of a project, and helps prevent costly change orders during the construction phase.
Allegheny Surveys provides complete underground detection and mapping solutions. Our certified staff uses the latest technology to ensure proper clearance, identifying and marking all underground utility systems or structures.