gnss surveys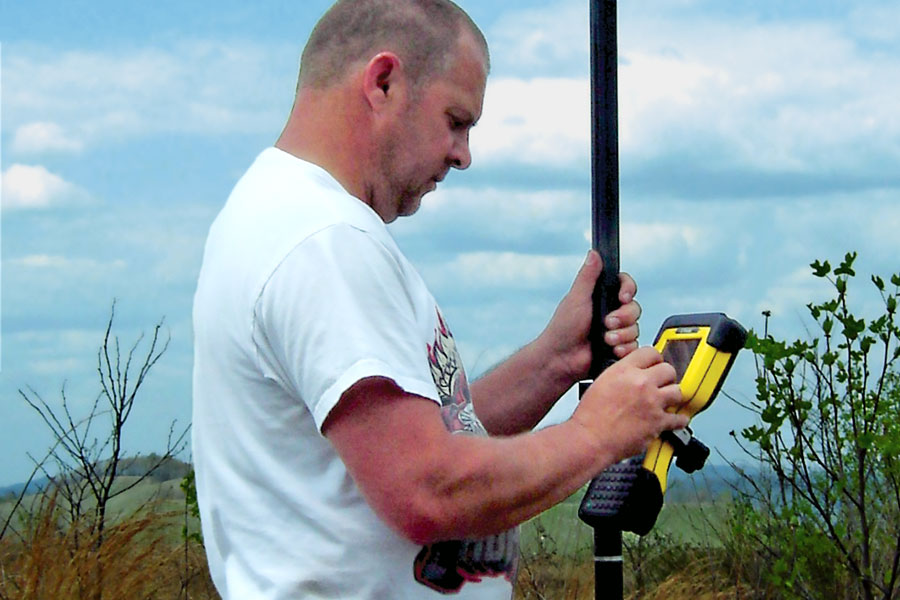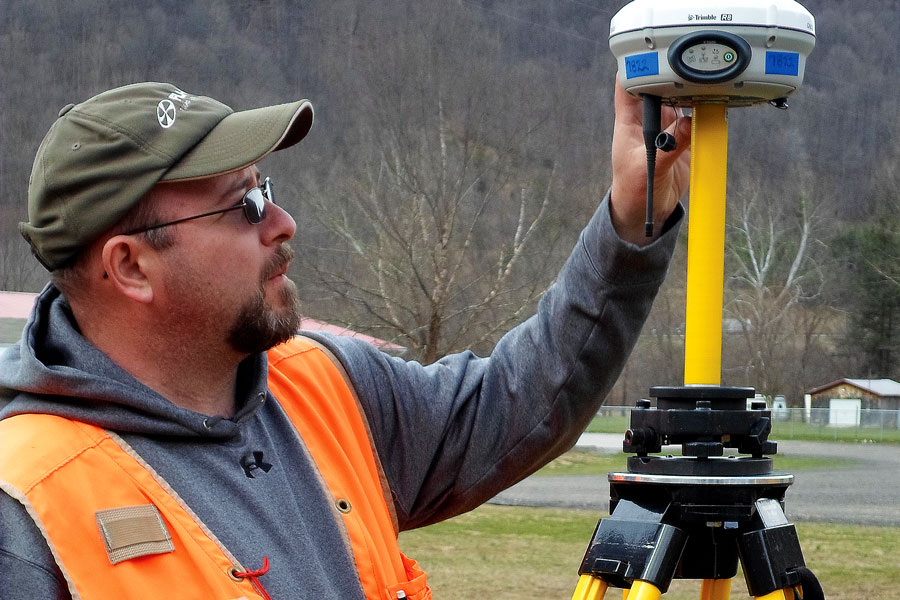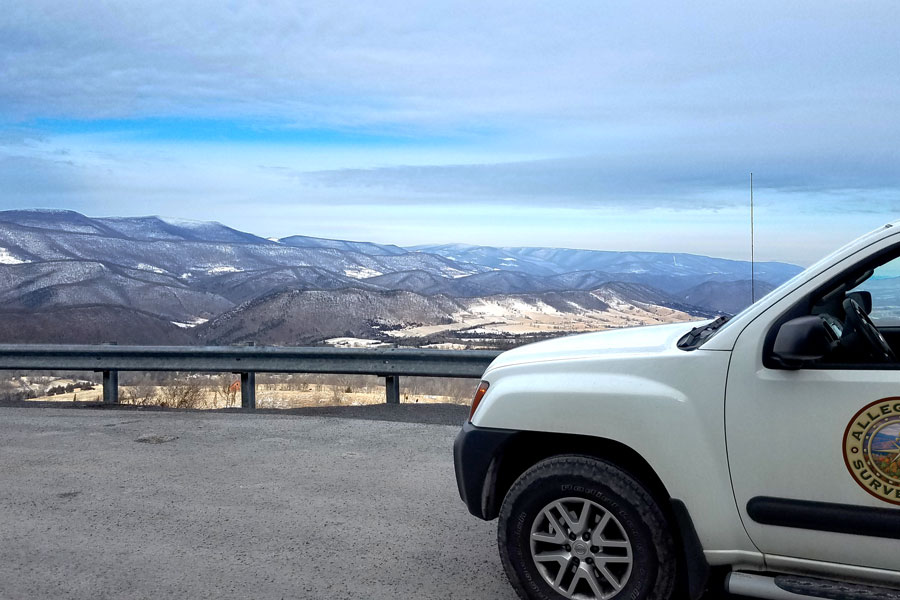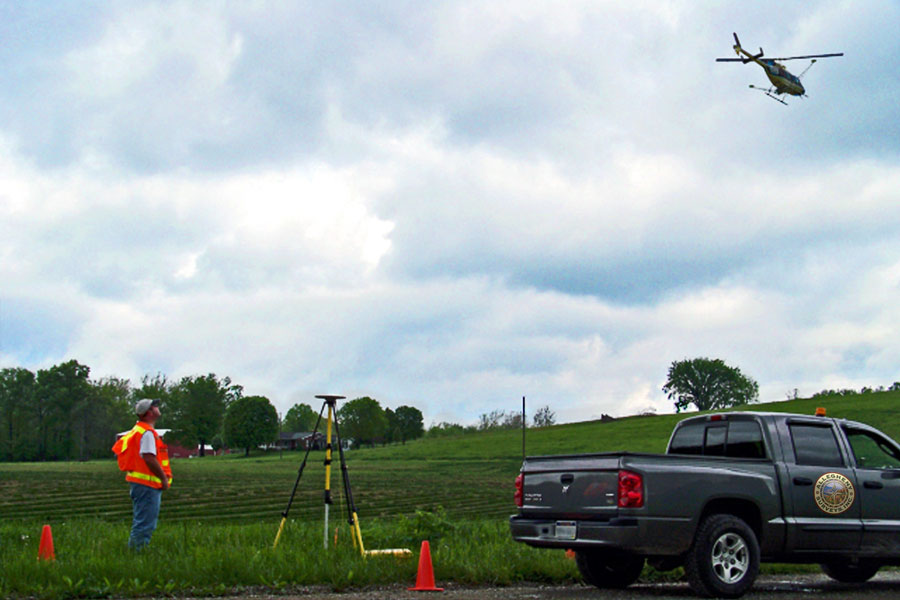 Allegheny Surveys, Inc. (ASI) has performed numerous horizontal and vertical GNSS and conventional surveys to establish control points referenced to local datums and to the National Spatial Reference System (NSRS). The geodetic projects have included aerial photo control surveys, geodetic control surveys for large boundary surveys, surface control monuments for various projects and monitoring surveys for dams. Trimble Business Center (TBC) software is used exclusively by Allegheny to post-process and adjust all GNSS, robotic total station and digital leveling survey data observed and collected for these projects.
ASI uses RTK GNSS daily in the performance of the surveys it performs for its government, corporate and private clients. It currently utilizes Trimble R8, R10, R12 and R12i GNSS receivers in the performance of topographic surveys, utility surveys, as-built surveys, boundary surveys, construction stakeout surveys, route surveys and hydrographic surveys. ASI has also utilized VRS service through the WVDOH and ODOT.
Allegheny Surveys also utilizes Trimble Access and Field Definition Files to collect GIS data on projects that require field entry of the details about the features being surveyed. The Field Definition File can be customized for a particular project with a given set of parameters.