pennsylvania surveying company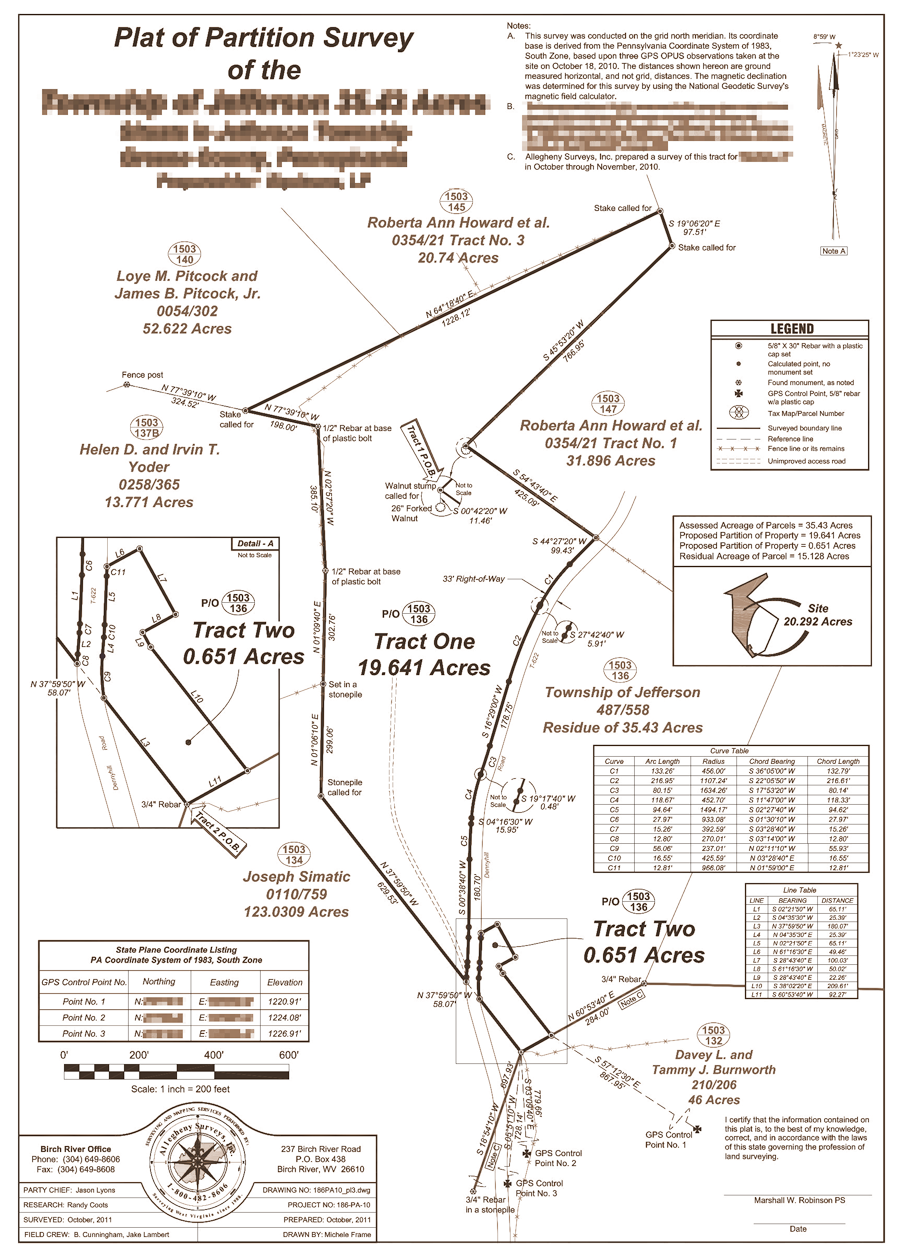 Allegheny Surveys, Inc. is licensed to do business as a Pennsylvania Surveying Company, and is honored to serve the surveying needs of private landowners and companies.
At Allegheny Surveys, their goal is to be a full-service provider. To better serve their clients, they have extended their services to include Close-Interval Surveys and the latest state-of-the-art 3-Dimensional High-Definition scanning technology.
By utilizing their experienced staff and the latest technology, they will exceed your expectations.
If you have questions or are interested in speaking with a representative of ASI concerning your next surveying project, please call 800.482.8606.
Allegheny Surveys is also licensed in the following states: